Clearbit for Lightning: Add the Enrichment Widget Onto Your Leads, Contacts, and Accounts
The Enrichment Widget is a great way to see actionable data points, with person attributes displayed on the left and company attributes on the right. We recommend for the widget to be set up on all three object types. The good news is that once you (the team's System Admin) have done so, the widget will become accessible to all users with Clearbit licenses.
Note: the widgets are not required for Clearbit to auto-write into blank standard fields, enrich custom Clearbit objects in the background, or map Clearbit data to your Leads, Contacts, or Accounts. 
Enrichment Widget
This is our premium widget and it automatically displays the most popular Clearbit data directly onto your Leads, Contacts, and Accounts. The displayed data is pulled through a live web-crawl through 200 sources every time you view a record - the process takes 2 to 3 seconds to load and this ensures that the data you see is fully up-to-date.

Setting up the Widget
Open up a Lead / Contact / Account.
1. Click on Setup Home (the grey gear icon with a lightning icon in the middle (it's located at the top, right corner).
2. Follow the click through path to Objects and Fields > Object Manager. Select the Object name you'd like to add the Enrichment to (Either a Lead, Contact, or Account).
3. Select Page Layouts, then click on the Lead / Contact / Account Layout (shown as a link under Page Layout Name).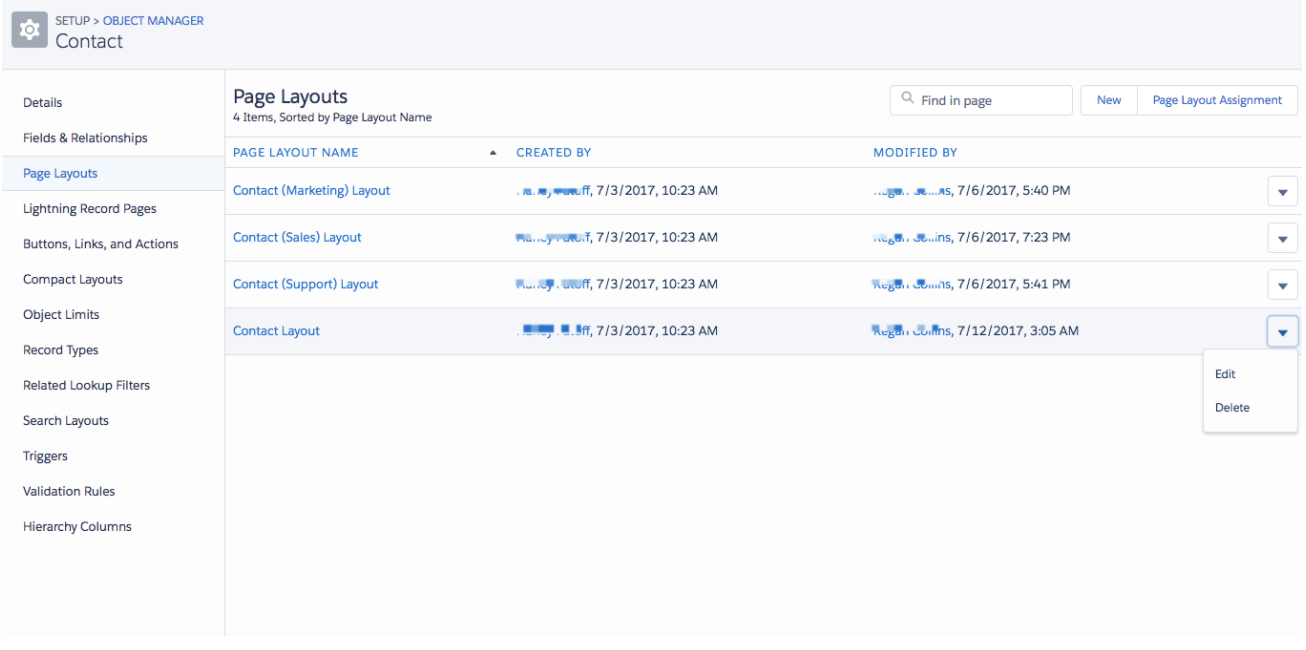 5. In the box located at the top of the page layout editor, select Fields.

This section also houses other Clearbit data points that you can add to customize your records if you'd like.
6. Click and hold onto Section, then drag it into the page layout where you'd like the Enrichment widget to sit.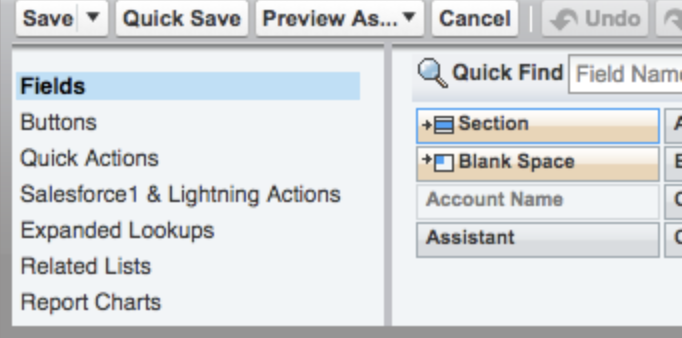 7. For Section Name, let's name it Clearbit.

Check the 1-Column radio button and press OK.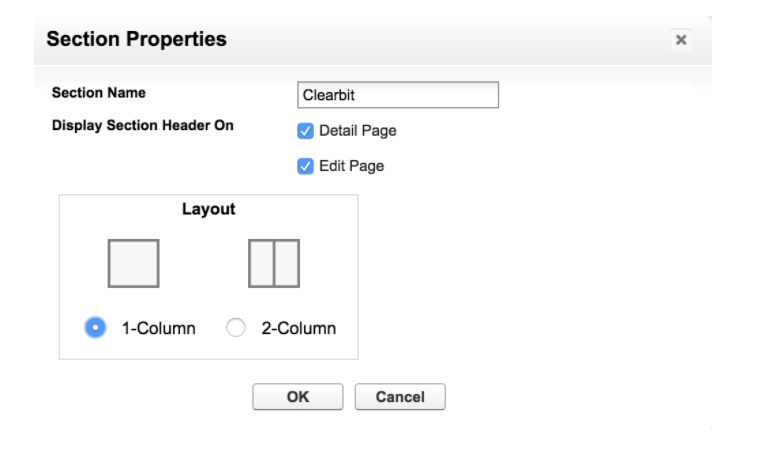 8. Go back to page layout editor and find Visualforce Pages. 
9. Find the Clearbit Widget then click and drag it into the section you'd just created.

Double click on the widget to adjust its properties to Height (in pixels): 400 and [x] Show scrollbars.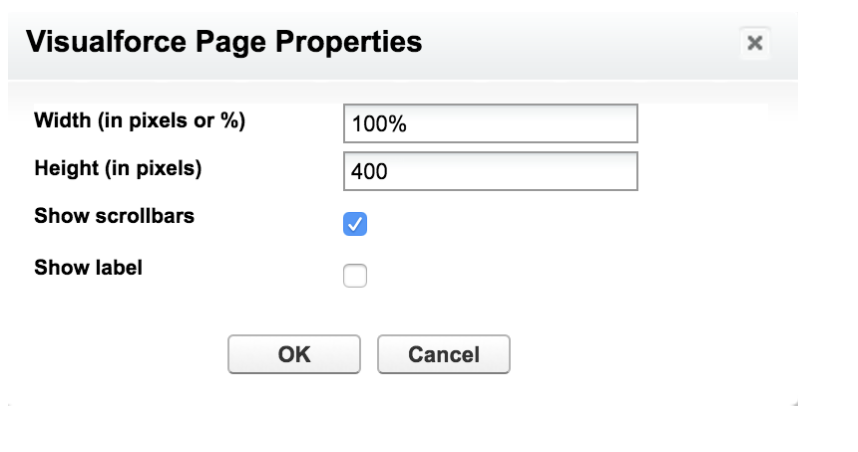 10. Click OK.